Regular price
Sale price
$3,200.00
Unit price
per
Sale
Sold out
*The full amount of the Relic Mobile Brick Oven will be due when product is ready to ship* *You will receive an email notification with further instructions*
Ordering now will reserve your spot in line and ensure you're part of the next batch of Relic Mobile Brick Ovens.
Share
View full details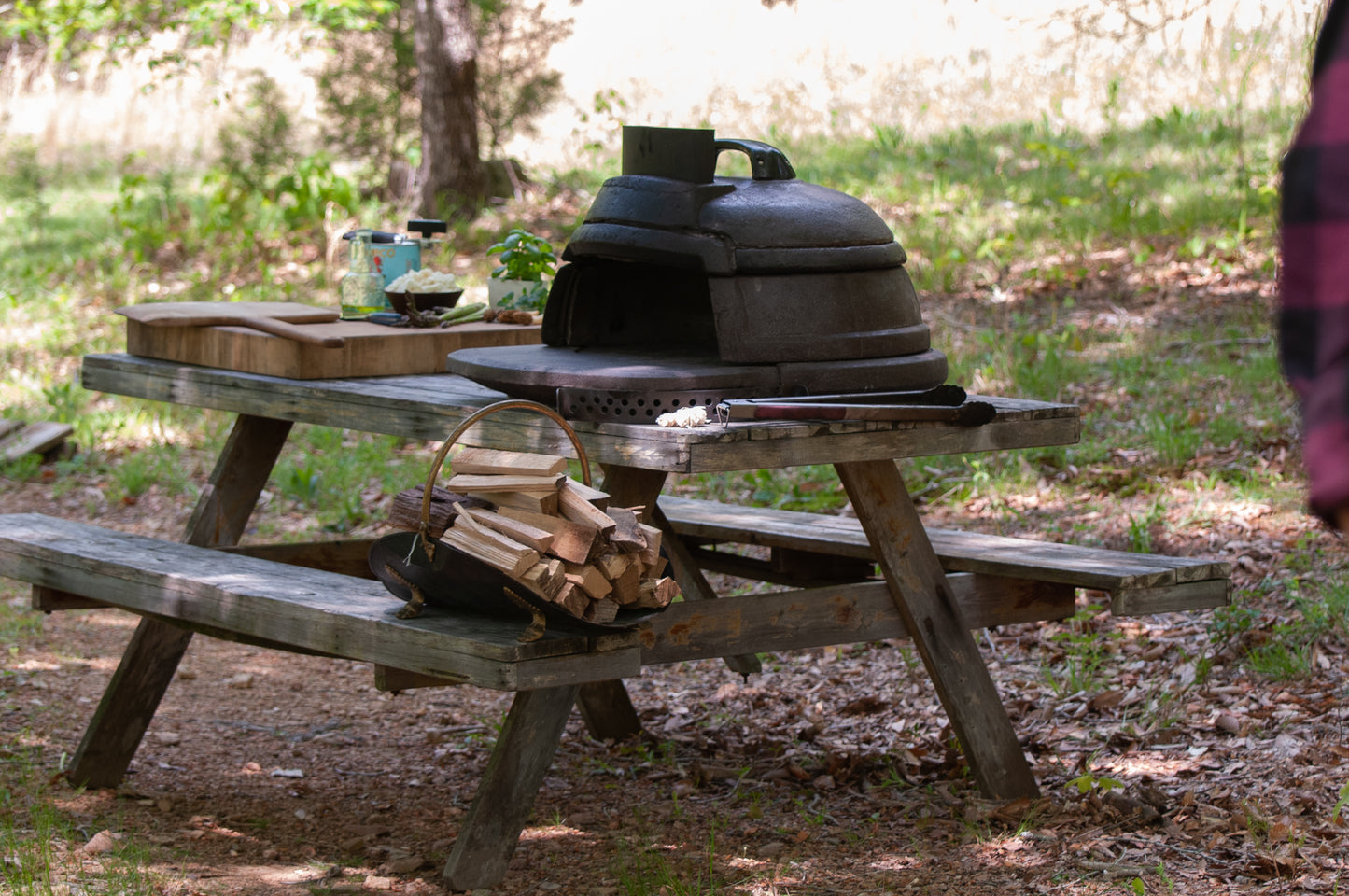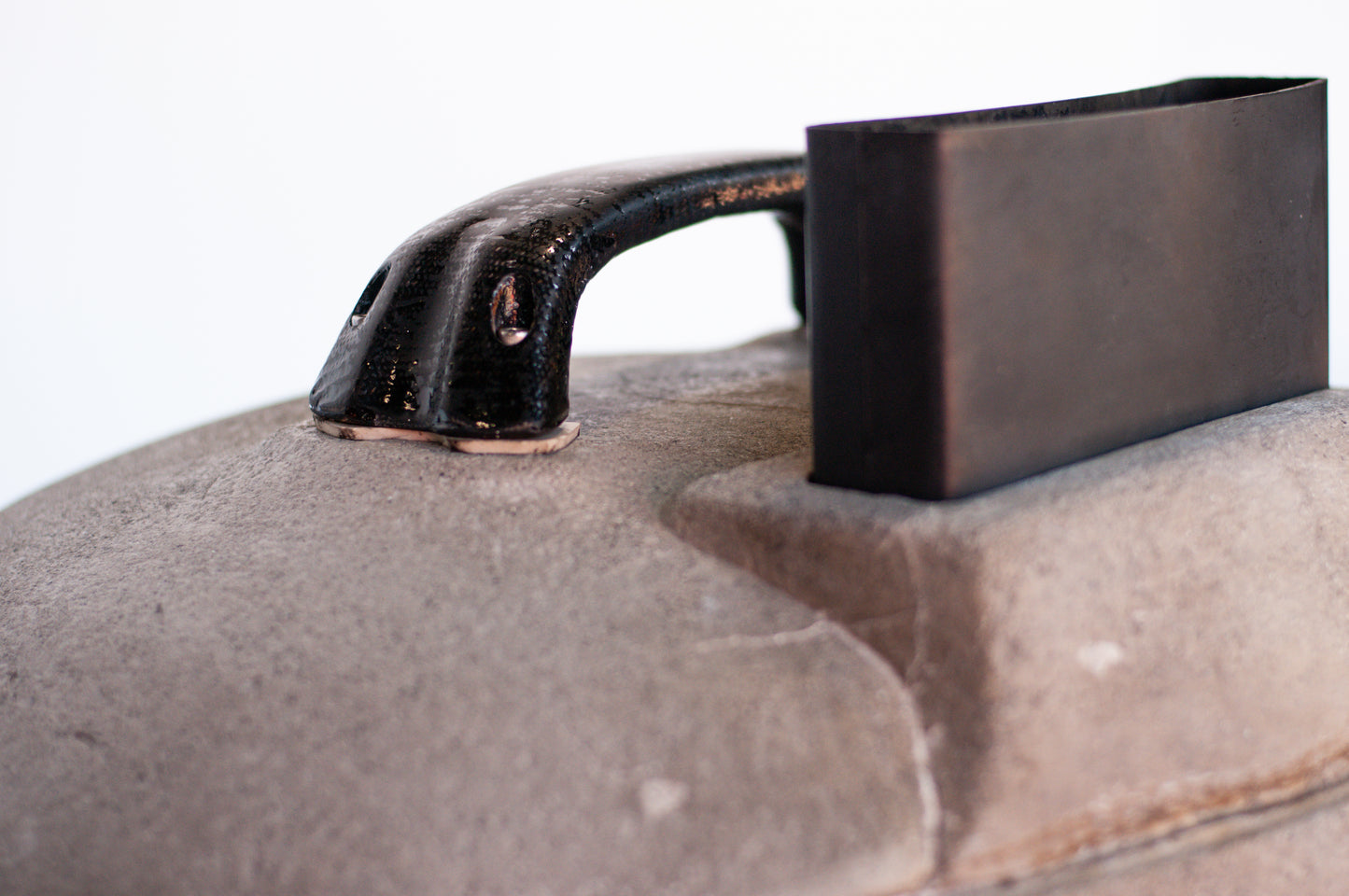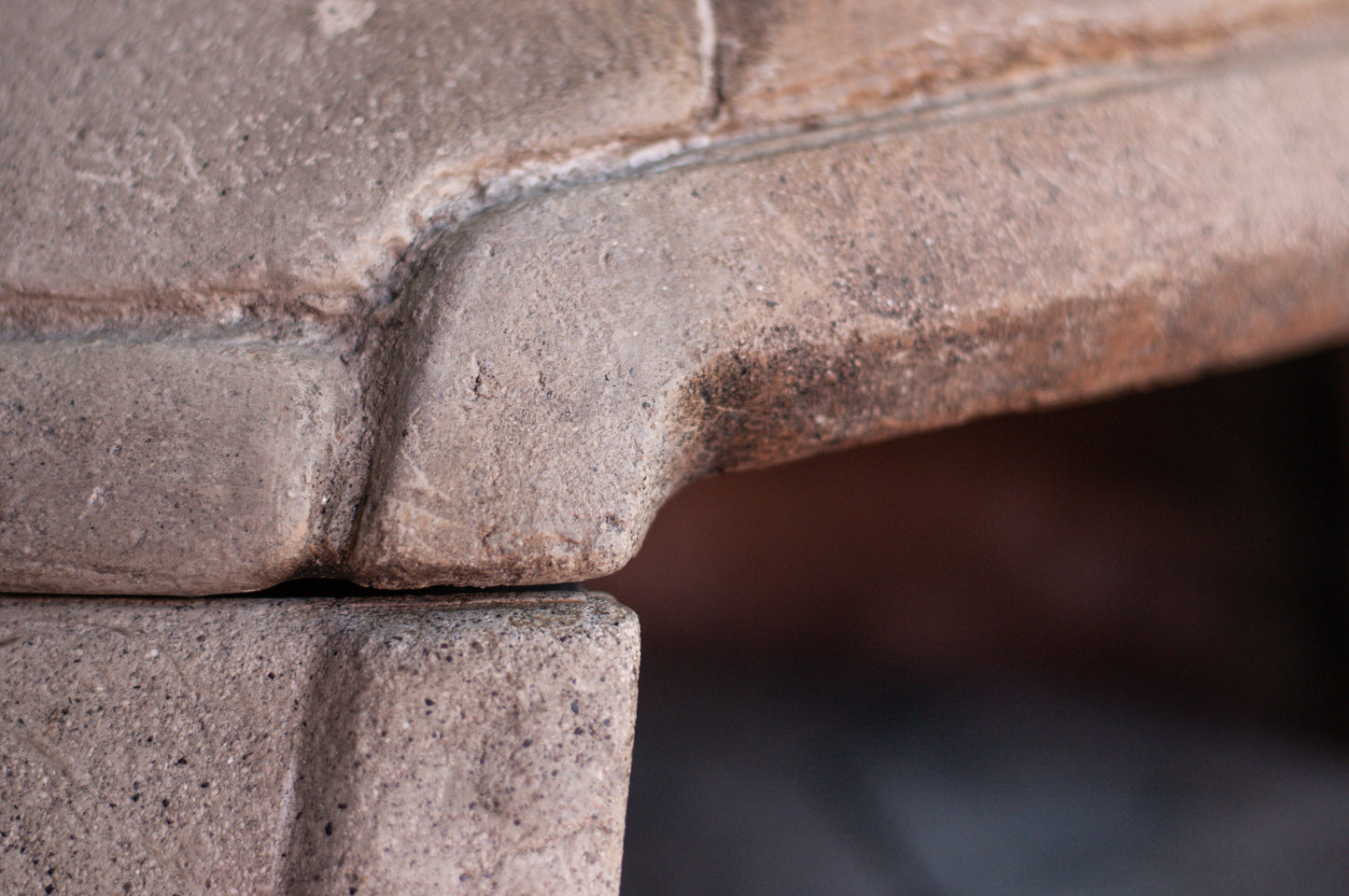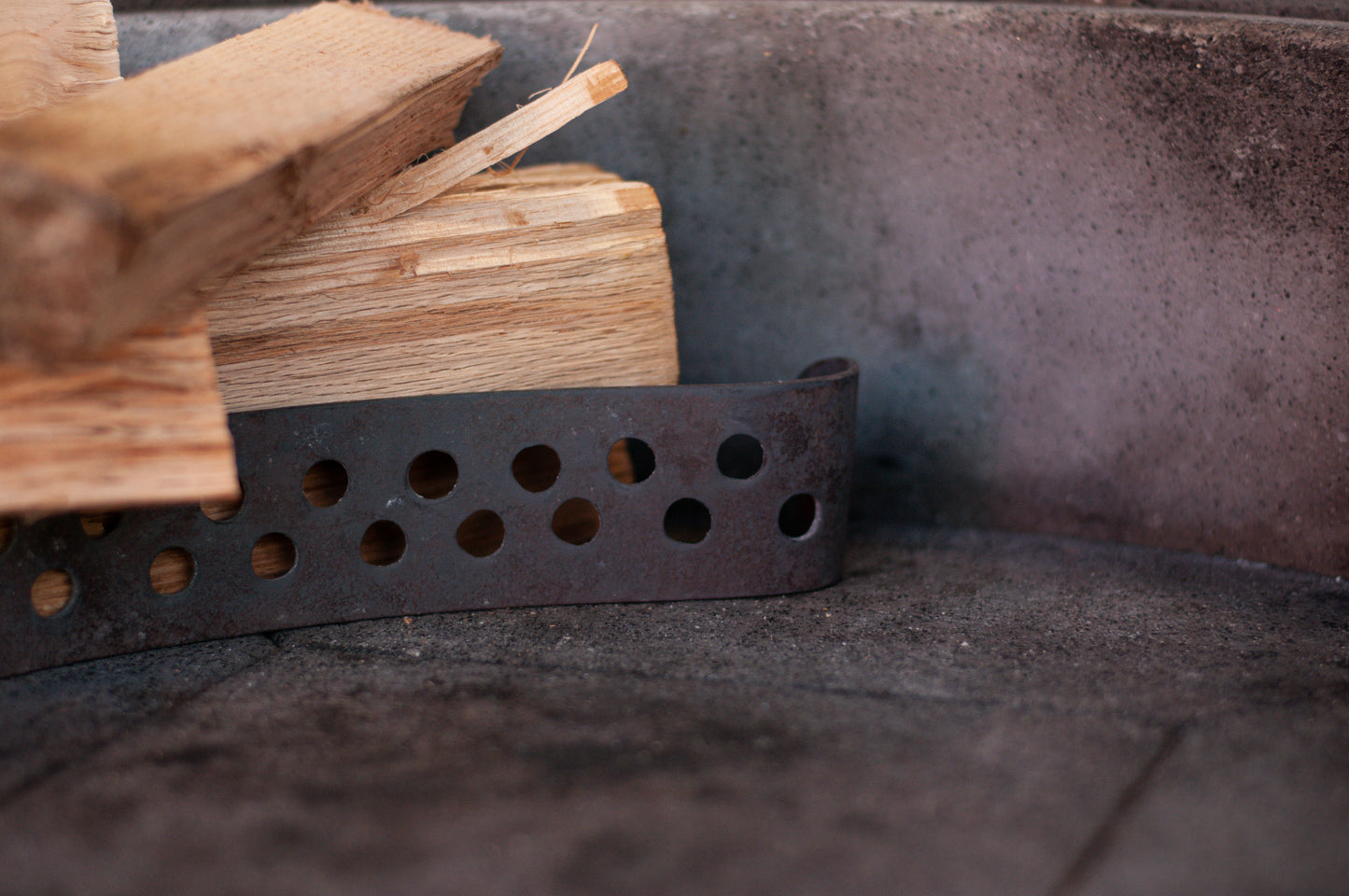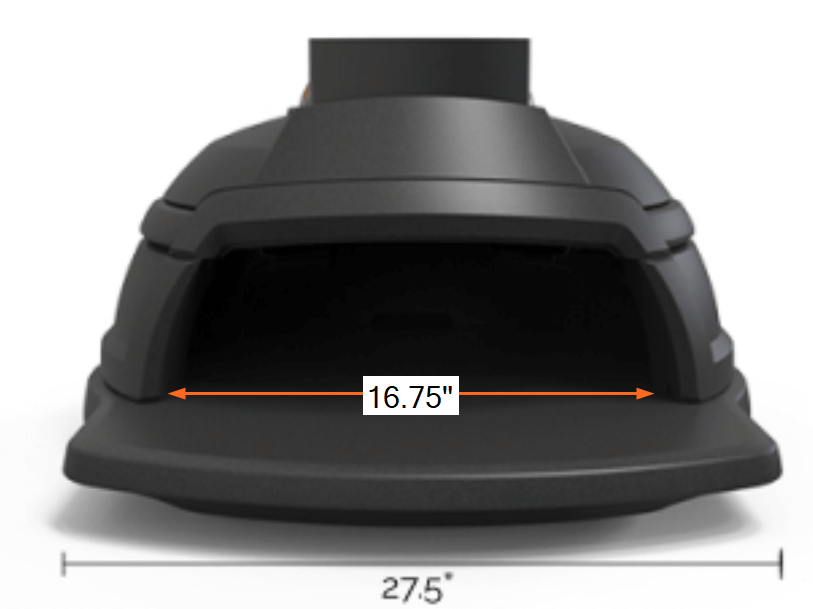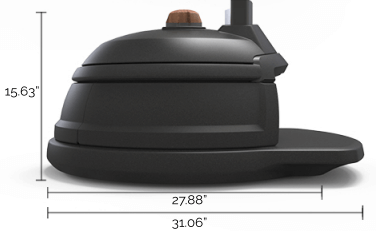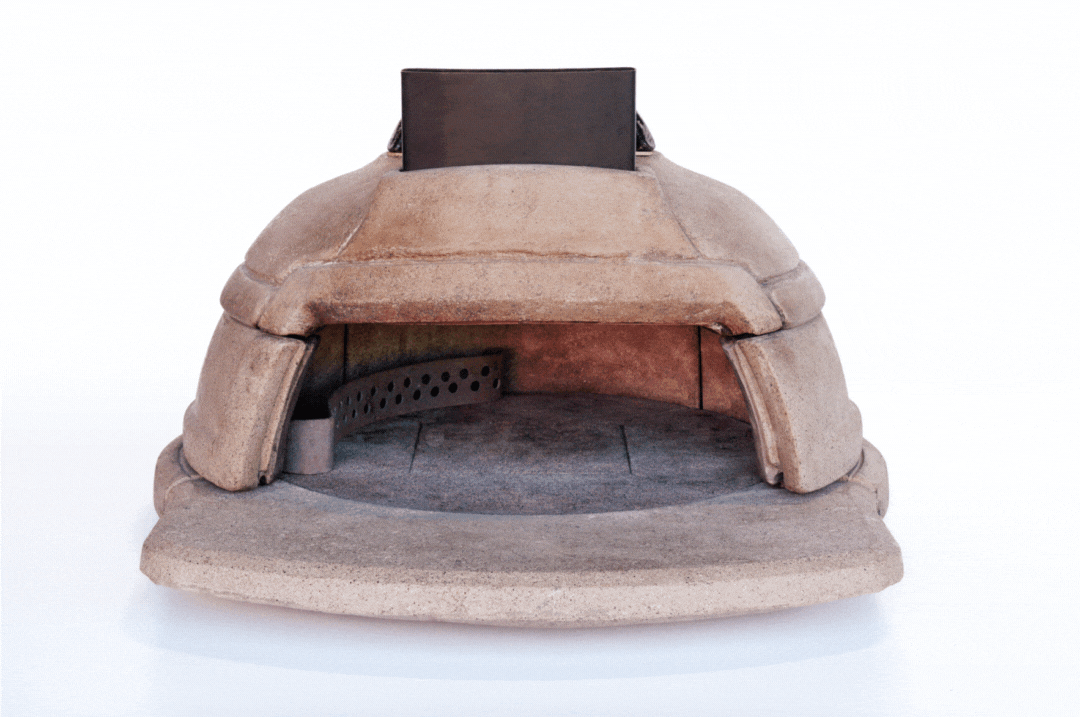 Assembly so easy, anyone could do it.
It pieces together like Legos in a matter of minutes, with no piece weighing more than ~45lbs, making it easy to transport to your next cooking spot. And the modularity makes cooling down quick because you can disassemble the oven into its pieces so they each drop heat faster for when you're ready to pack up.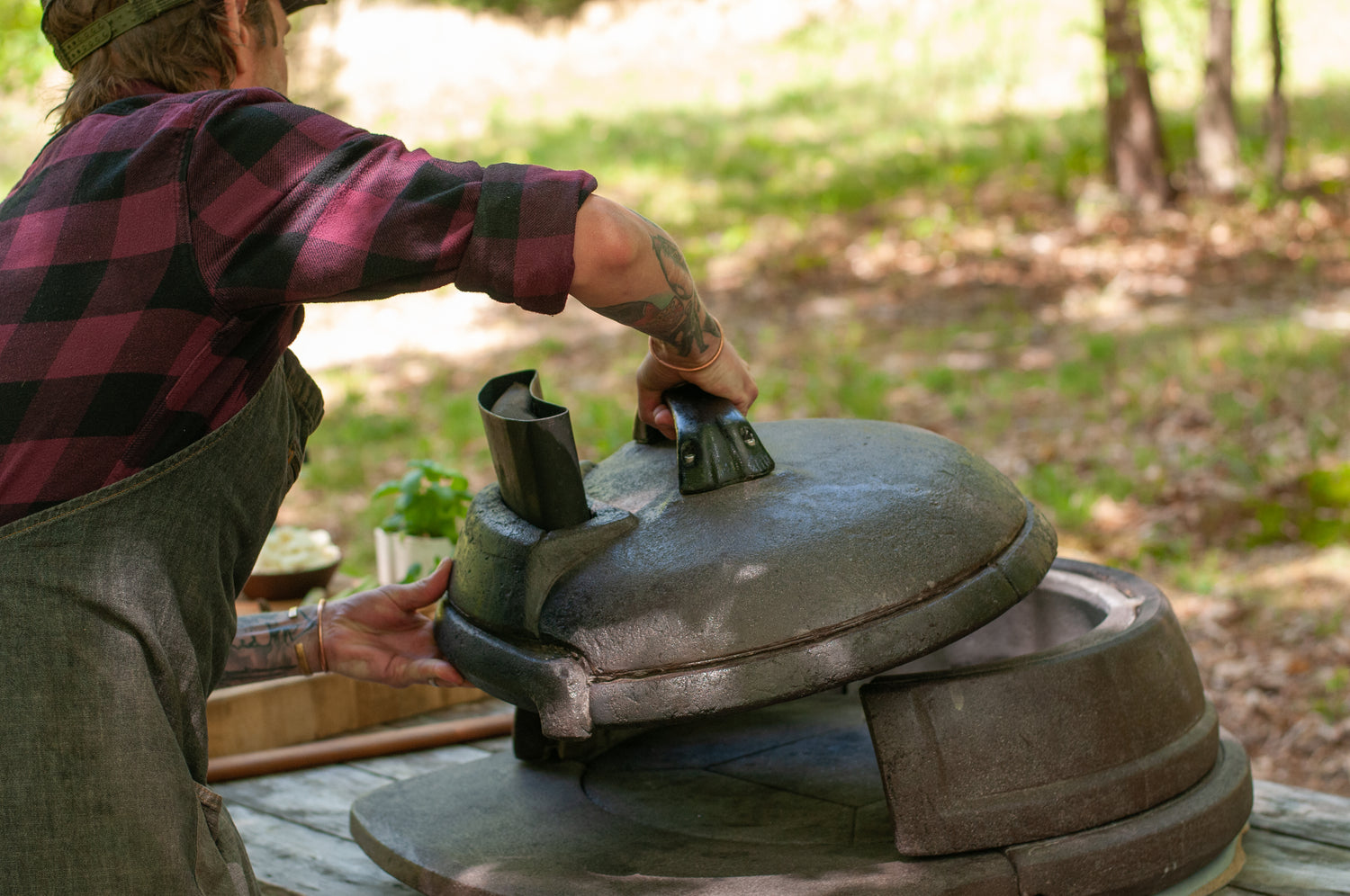 Cook anytime, anywhere.
Bake, roast, or smoke your favorite food on any flat surface. The location choice is yours and the possibilities are endless. The Relic Oven is both truly mobile AND an authentic brick oven experience.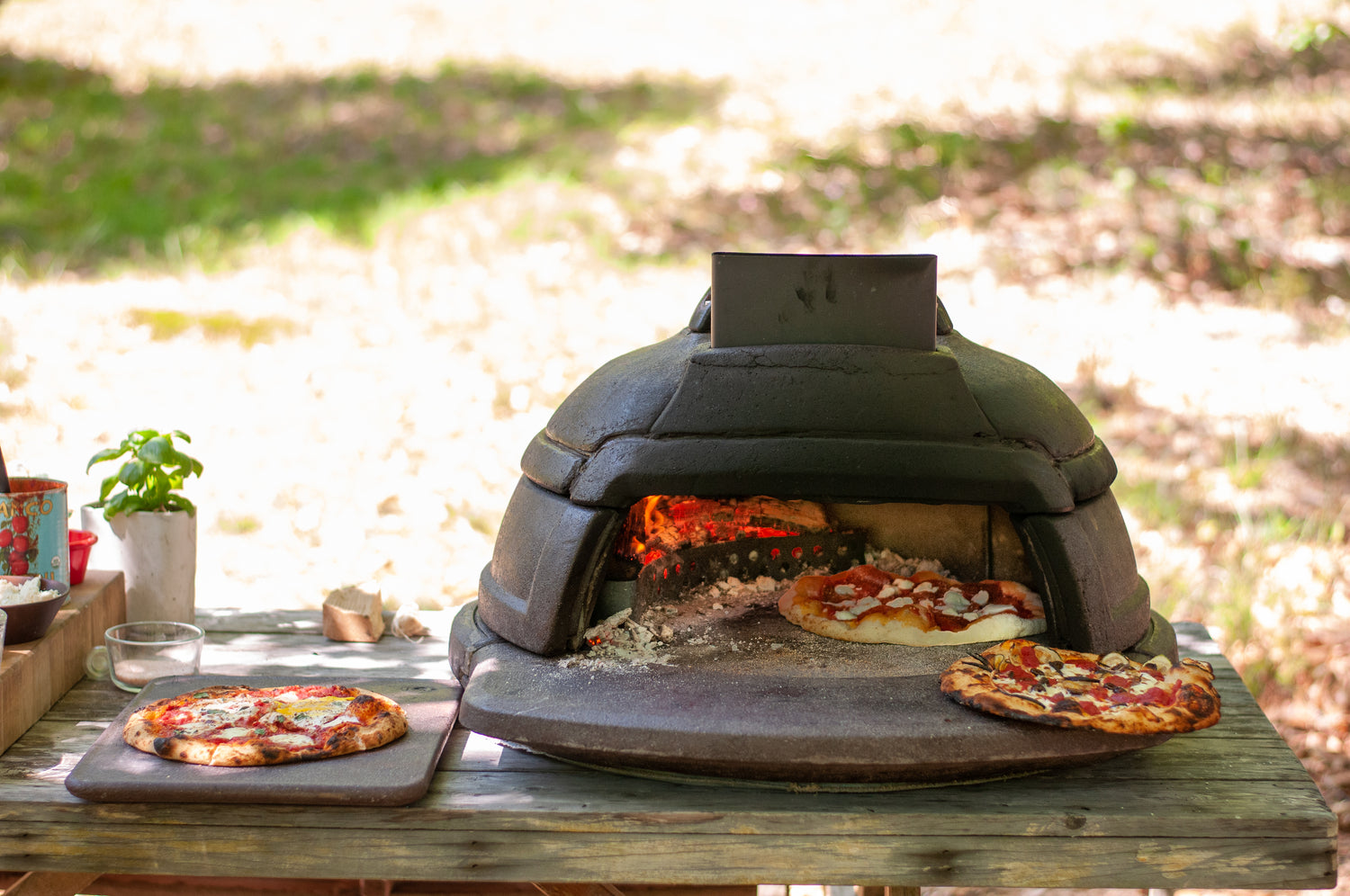 Optimized cooking space.
Big 'front porch' to keep food warm in front of the oven. FireGuard to hold back the wood and open up the oven floor. Chimney to pull the flames around the dome. Easily handles heat at 1000+ degrees.
🏆 Loved by Top James Beard Award-Winning Chefs 🏆
Chefs want a mobile brick oven that performs like the ones in wood-fired restaurants without having to break the bank.
Design that's functional & beautiful.
Weather-resistant

We have heirloom-level quality standards so that you won't need to replace the oven every few years. When we say it's built to last, we mean it.

Natural stone feel, rustic look.

It's not really a brick oven without stone. Plus it's rust-proof and made with strategically placed joints to allow for natural expansion & contraction during the cook.

Heat-resistant mats

Protect the table or surface where you're cooking with our FireMats. Made from the same materials used in spacecraft, we selected the best for the job.
Product Details
• A more versatile, more portable brick oven

• Packs up and goes with you. Perfect for renters, urban homes, travelers,
food trucks, vendors, and commercial restaurants

• Get a commercial brick oven environment wherever you are with 750F+ floor temps

• Durable, impact-resistant stone composite built to last a lifetime

• A classic brick oven by function, with modern form and aesthetics

• Fast heat-up – superior insulation properties easily maintain the 800F+ floor and 1100F+ dome temps necessary for traditional brick oven pizza

• Comes with: 4 piece top (Dome and 3 sides), the Hearthstone base (and 2 pieces), chimney, door, FireGuard, and HeatMat.

• Outer Dimension (Assembled): 27.5"W x 31"D x 15.63H"

• Weight with Base Stone (approximate): 90 Lbs

• Sides: 14 Lbs each.

• Total (without base stone): 67 lbs

• Material: Multi-layer engineered stone composite.

• Made with natural, eco-friendly and food-safe materials.

• Max temperature, Internal: 1300F

• Typical operating temperatures: 800F, 1050F dome

• Heat-Up time: 20 minutes

• Fuel: Wood, coal, charcoal
What customers are saying...
-Ron S.

"I built a custom grill table with Trexler and I was concerned about the heat from the Weber Kettle so I purchased the Relic Grill Mount and it works fantastic. I really get the heat cranking up high when using the Santa Maria attachment and the Relic Grill Ring does not let that heat transfer to my grill table."

⭐️⭐️⭐️⭐️⭐️

-Wyatt

"Almost had a patio fire with my old grill table set up and now with the grill mount no issues at all. Local company so shipping was here in no time! Very interested to see what they come up with next."

⭐️⭐️⭐️⭐️⭐️

-Robert J.

"Amazing products. Have never found any materials on any brick oven I've owned that can compare to the beauty and function of TNSDs. Highly Recommend."

⭐️⭐️⭐️⭐️⭐️

-Thomas R.

"Extremely high quality. Super happy with the performance of this stone. Anxious to get my hands on an oven."

⭐️⭐️⭐️⭐️⭐️
Products for the whole experience
Make sure all your bases are covered with these complementary products
Handcrafted baking stones
Innovative, easy to use stones that are densely formed for superior heat up time
Shop now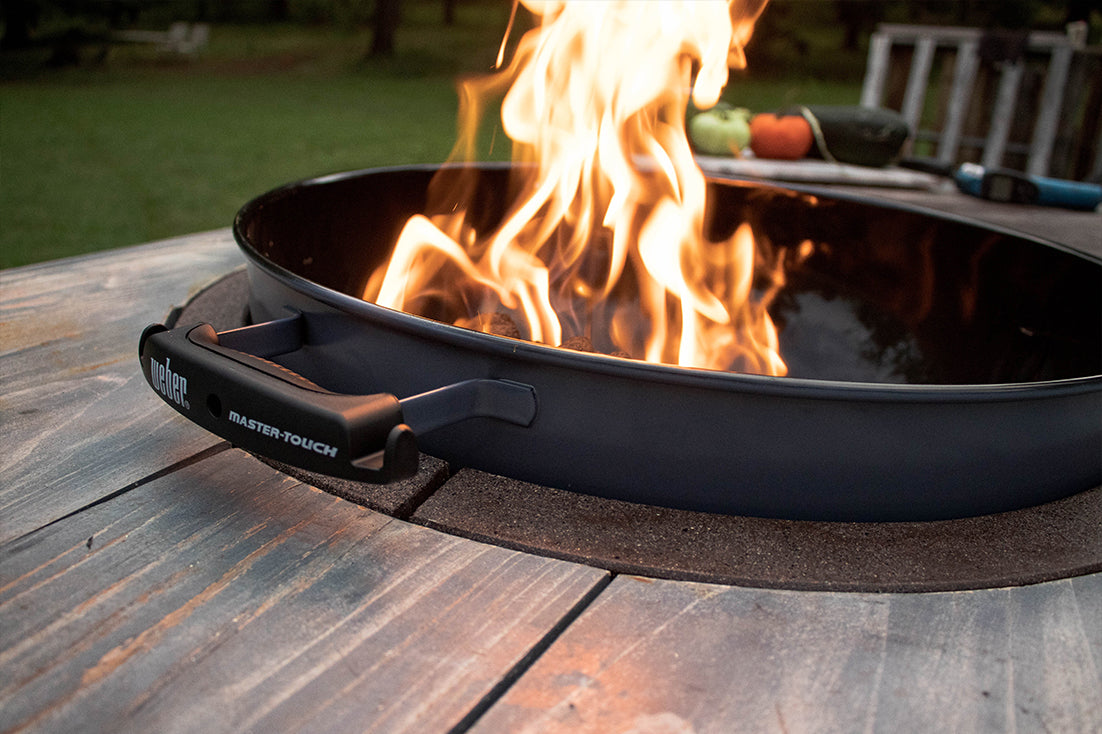 Keep your grill sturdier than ever
Our heat-resistant, insulating gasket cushions your grill from the table and fits snugly
Shop now