Regular price
$145.00
Sale price
$70.00
Unit price
per
Sale
Sold out
Share
View full details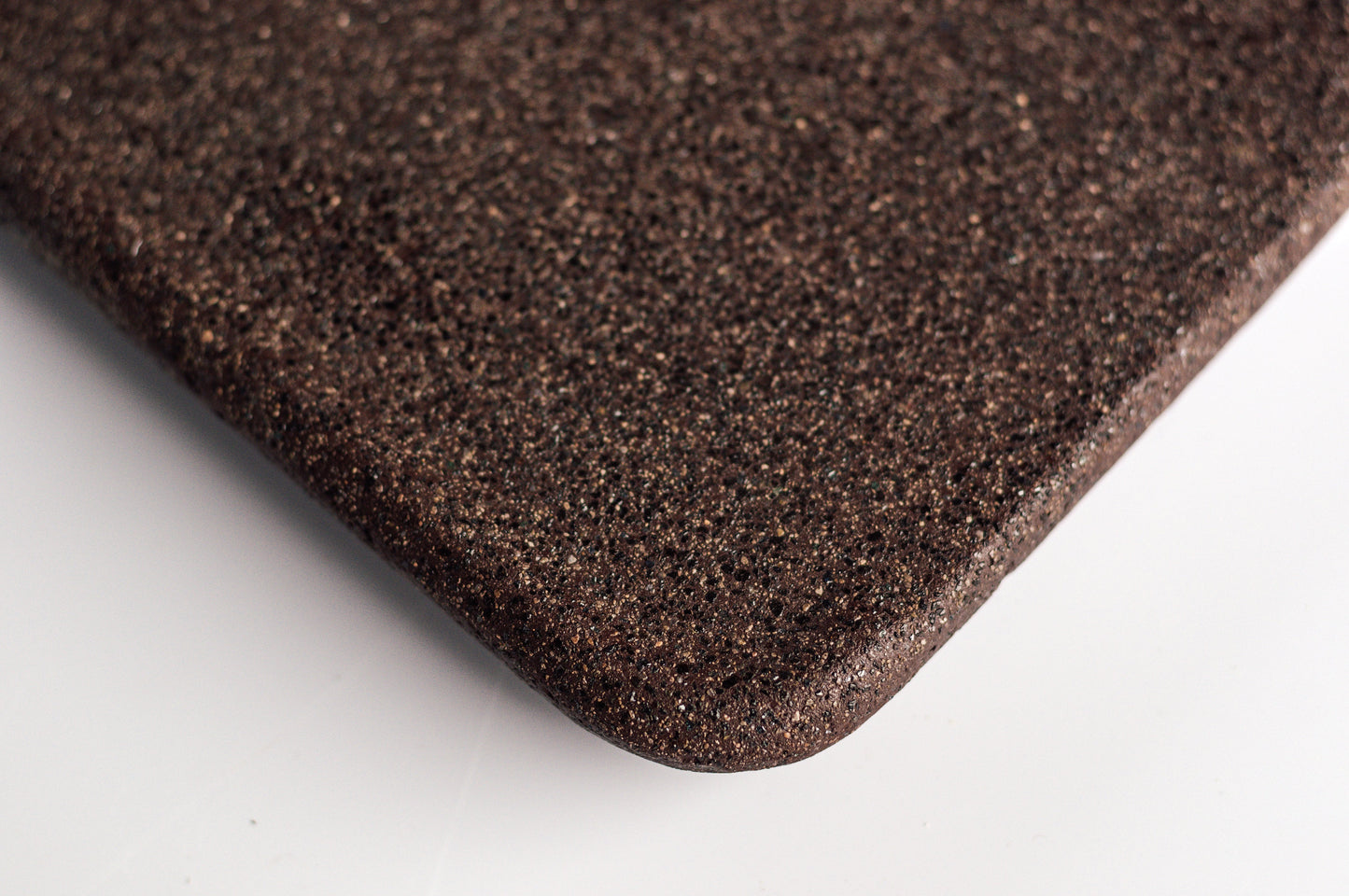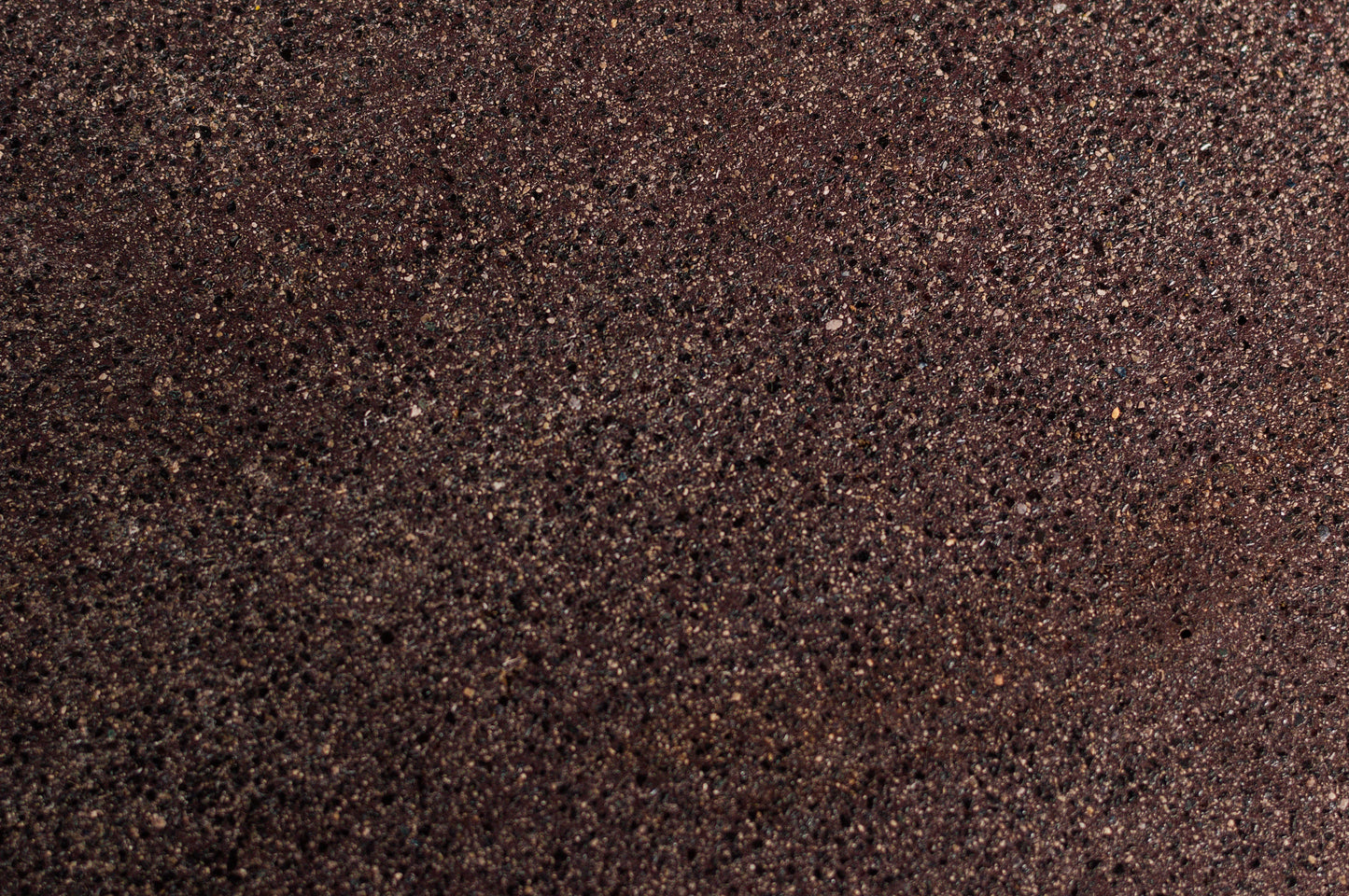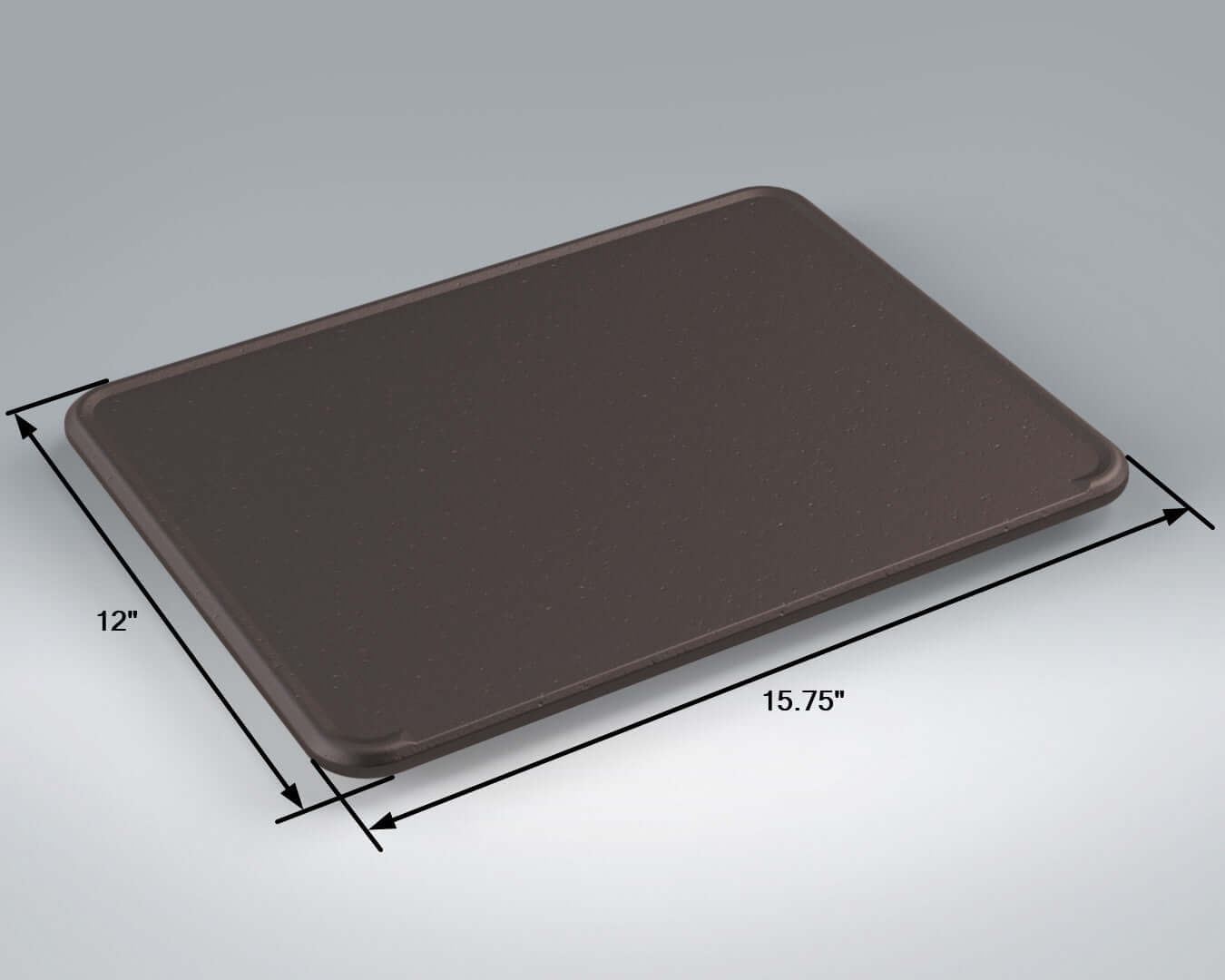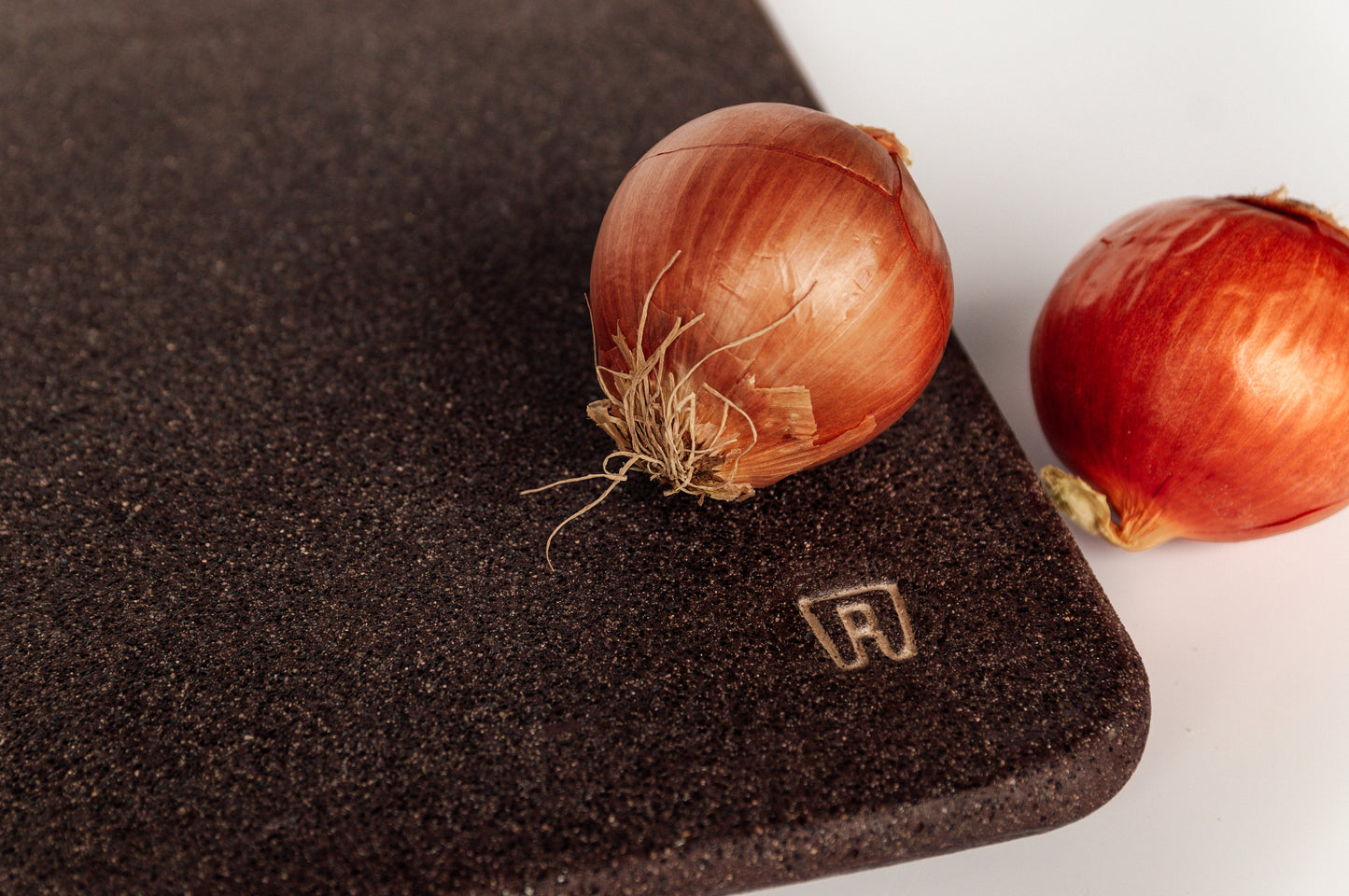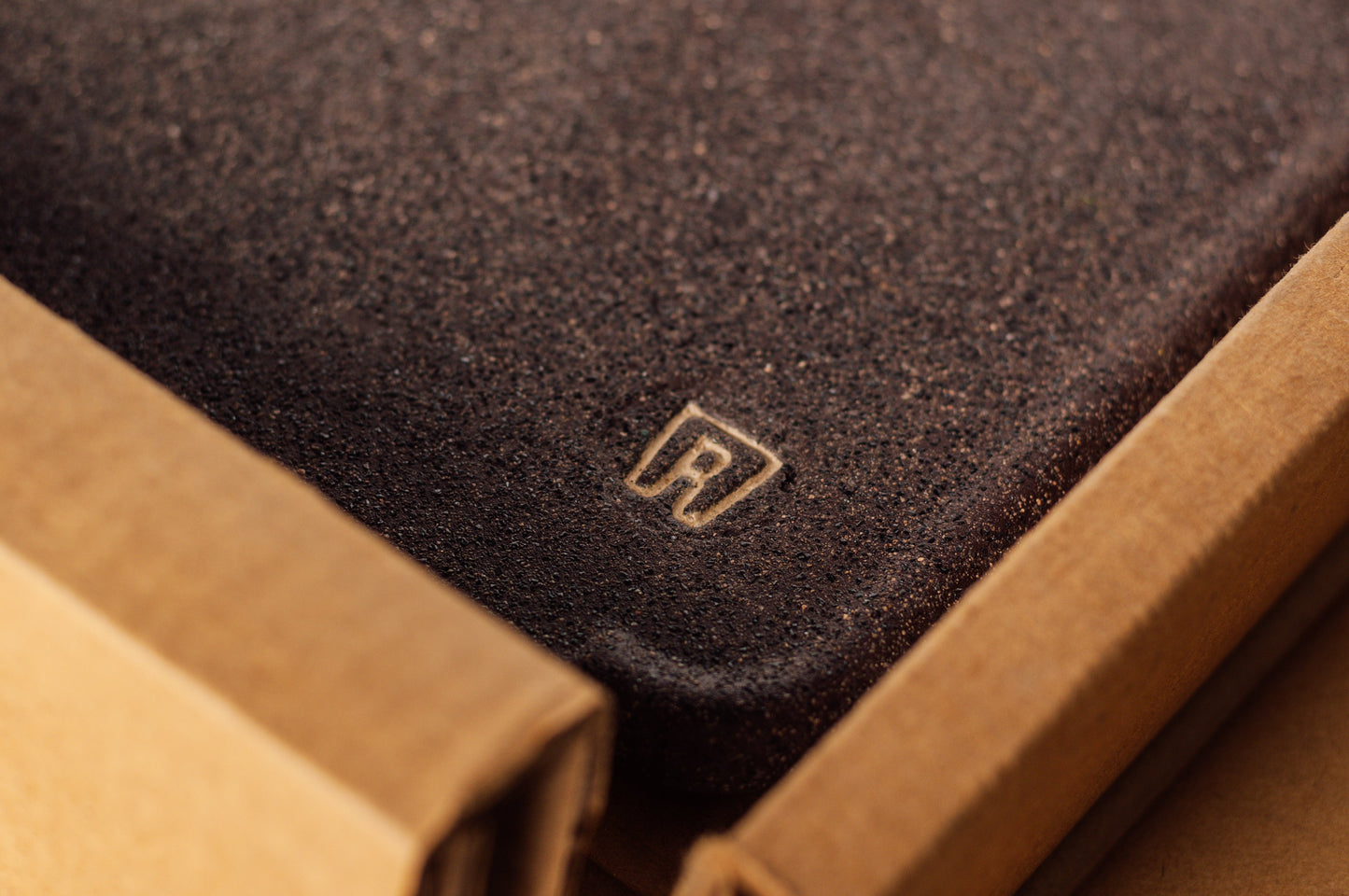 Drop-resistant construction.
We've taken the tough job of creating a rough & rugged natural stone that can handle a fall from grace, so you don't have to.
Easy-to-clean.
Make a mess and have fun cooking without having to worry about a daunting stone to clean. Stain-resistant and waterproof with an easy-to-lift edge - the Relic Baking Stone has it all.
Unmatched performance.
Created with advanced carbide technology, the Relic Baking Stone gets hot fast and stays hot for longer than your typical baking stone.
We're thinking different
We don't just create products, we create heirlooms.
Rugged look, natural feel.
Heat-resistant

Easily can handle temperatures up to 1200F.

High performance.

The even heat distribution ensures that your pizza comes out with a perfect crunch every time.

Quick heat up

Only ~25 minutes to 550F.
Product Details
• Dimensions: 12″ x 15 3/4"

• Weight: 12 lbs

• Materials: Advanced reinforced refractory

• Made of natural, food-safe, inorganic materials

• Maximum Temperature: 1200F

• Typical operating temperature: 550F

• Heat up time: 25 minutes (550F)

International customers please email orders@tn-sd.com if you would like to purchase so that we can locate optimum shipping rates for you.

What customers are saying...
-Ron S.

"I built a custom grill table with Trexler and I was concerned about the heat from the Weber Kettle so I purchased the Relic Grill Mount and it works fantastic. I really get the heat cranking up high when using the Santa Maria attachment and the Relic Grill Ring does not let that heat transfer to my grill table."

⭐️⭐️⭐️⭐️⭐️

-Wyatt

"Almost had a patio fire with my old grill table set up and now with the grill mount no issues at all. Local company so shipping was here in no time! Very interested to see what they come up with next."

⭐️⭐️⭐️⭐️⭐️

-Robert J.

"Amazing products. Have never found any materials on any brick oven I've owned that can compare to the beauty and function of TNSDs. Highly Recommend."

⭐️⭐️⭐️⭐️⭐️

-Thomas R.

"Extremely high quality. Super happy with the performance of this stone. Anxious to get my hands on an oven."

⭐️⭐️⭐️⭐️⭐️
Products for the whole experience
Make sure all your bases are covered with these complementary products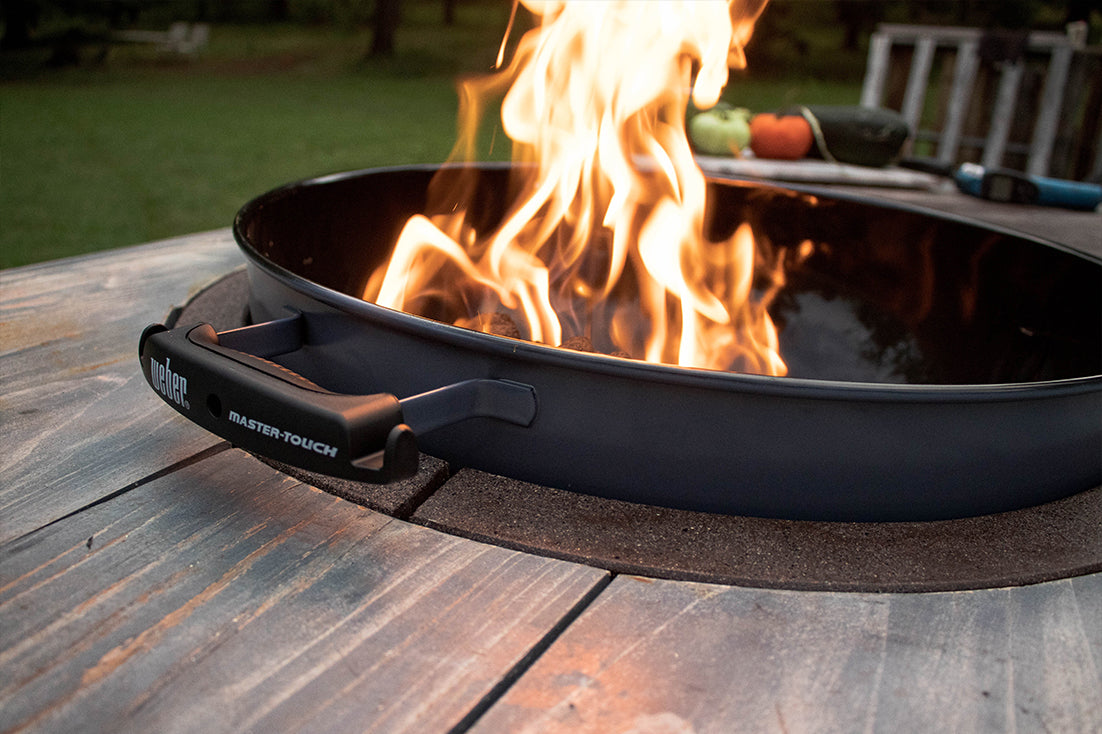 Keep your grill sturdier than ever
Our heat-resistant, insulating gasket cushions your grill from the table and fits snugly
Shop now