Thoughtfully crafted in the U.S.
Built for all the dinner parties in the decades to come.
What they're saying..
-Wyatt

"Almost had a patio fire with my old grill table set up and now with the grill mount no issues at all. Local company so shipping was here in no time! Very interested to see what they come up with next."

⭐️⭐️⭐️⭐️⭐️

-Ron S.

"I built a custom grill table with Trexler and I was concerned about the heat from the Weber Kettle so I purchased the Relic Grill Mount and it works fantastic. I really get the heat cranking up high when using the Santa Maria attachment and the Relic Grill Ring does not let that heat transfer to my grill table."

⭐️⭐️⭐️⭐️⭐️

-Thomas R.

"Extremely high quality. Super happy with the performance of this stone. Anxious to get my hands on an oven."

⭐️⭐️⭐️⭐️⭐️

-Robert J.

"Amazing products. Have never found any materials on any brick oven I've owned that can compare to the beauty and function of TNSDs. Highly Recommend."

⭐️⭐️⭐️⭐️⭐️

-Jesse M.

"This is the future, nothing on this earth like it. You have to buy it, you have never seen anything like it. Worth every dollar. You will still be using it 50 years later."

⭐️⭐️⭐️⭐️⭐️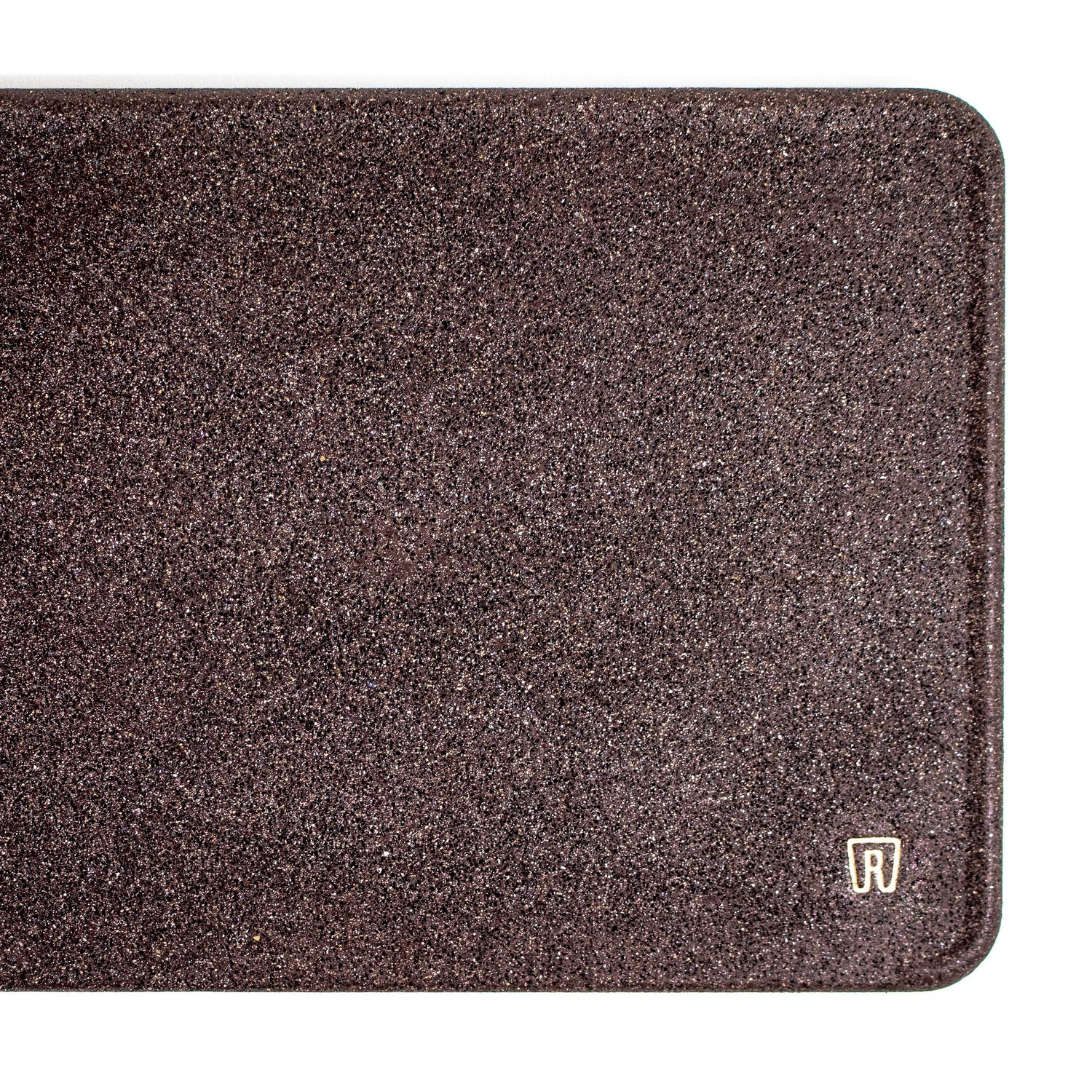 Relic Baking Stones
Durable, beautiful, eco-friendly stones meant to withstand everyday abuses in home and commercial kitchens.
Shop now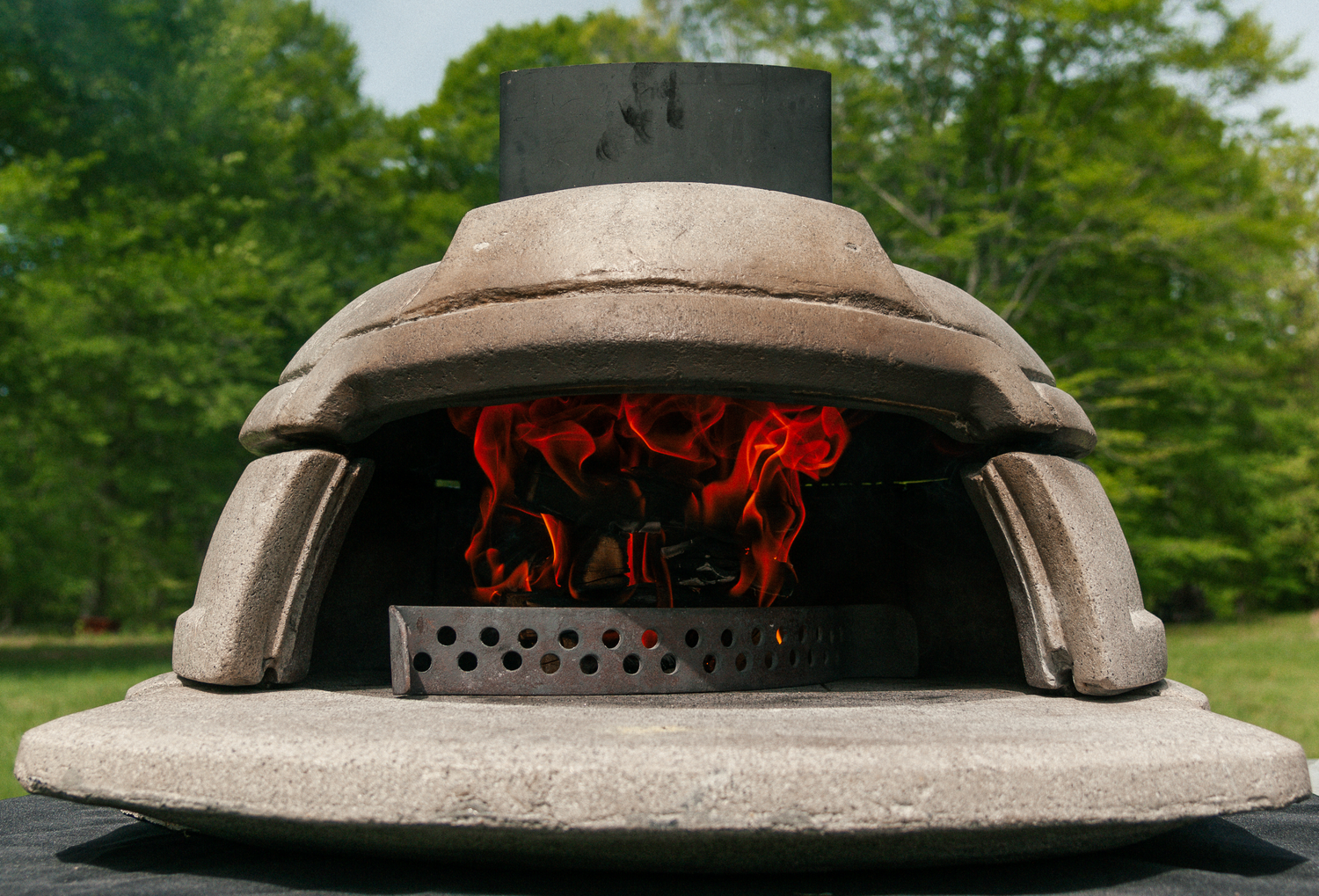 Relic Brick Ovens
No shortcuts. Only the finest craftsmanship for a premium cooking experience.
Pre-Order now
Authentically made fireware with ancient appeal.
From-scratch materials

Design & detail obessed

Intentionally crafted

High-performance cooking abilities